About American Speech &
Debate Association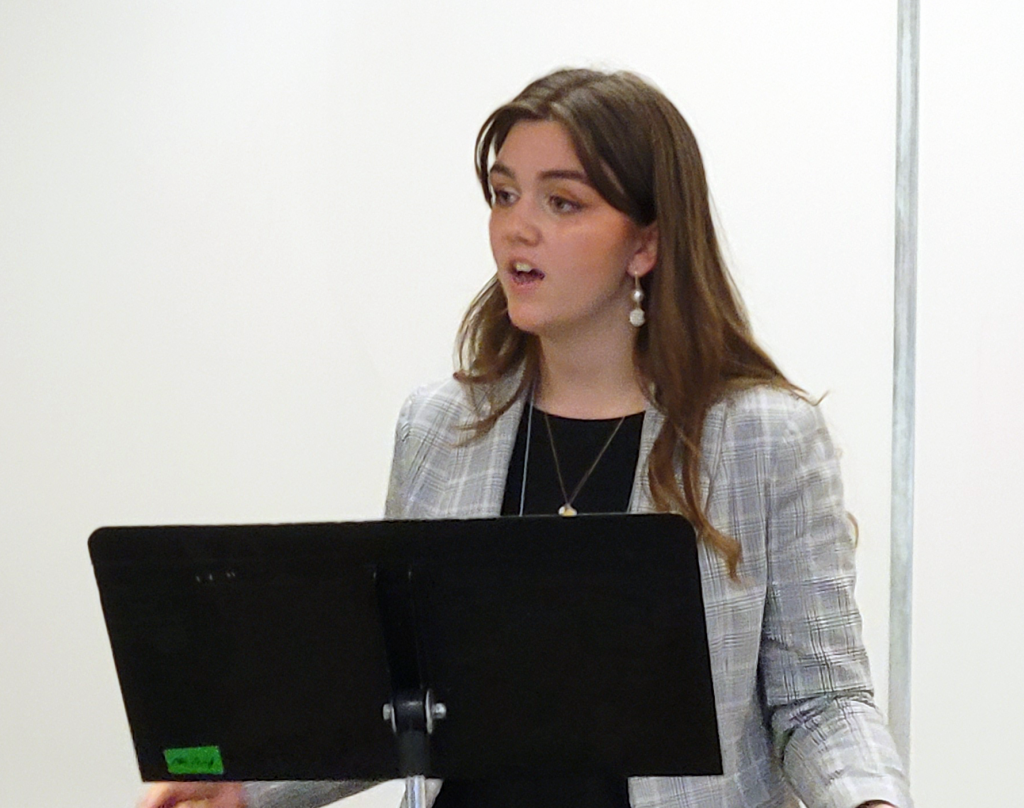 American Speech and Debate Association's mission is to prepare the next generation of leaders by providing competitive speech and debate events where youth learn to communicate their ideas, beliefs, and values effectively while maintaining respect for differing views.
To accomplish this mission, ASDA:
* embraces those values found in the Declaration of Independence and the Constitution such as freedom of speech and religion.
* cultivates an atmosphere of collaboration and congeniality where freedom of conscience in all religious beliefs and political stances is honored.
*accepts youth from all learning environments.
Why choose American Speech and Debate Association
ASDA provides competitors a respectful environment to express their thoughts and beliefs. 
ASDA assists youth in developing their critical thinking and public speaking skills.
Competitors will improve their social-emotional skill by practicing advocacy and civility.
ASDA encourages collaboration and fosters friendships with those of varying beliefs.
In ASDA, competitors are prepared for college and their careers through the opportunities to develop and present their ideas with clarity and respect.