Affiliation for 2023-2024 Season
Students affiliate with the league by family on an annual basis.  A family affiliation includes affiliation for the parents and students under the age of 19.
ASDA offers a $15 discount for families already affiliated with another league.
When you affiliate with ASDA, parents and all eligible students in the family will receive:
Access to compete at in-person and online tournaments throughout the competitive season.
Support in locating or starting a club.
*Scholarships are available if needed. Please inquire at info@americanspeech.org.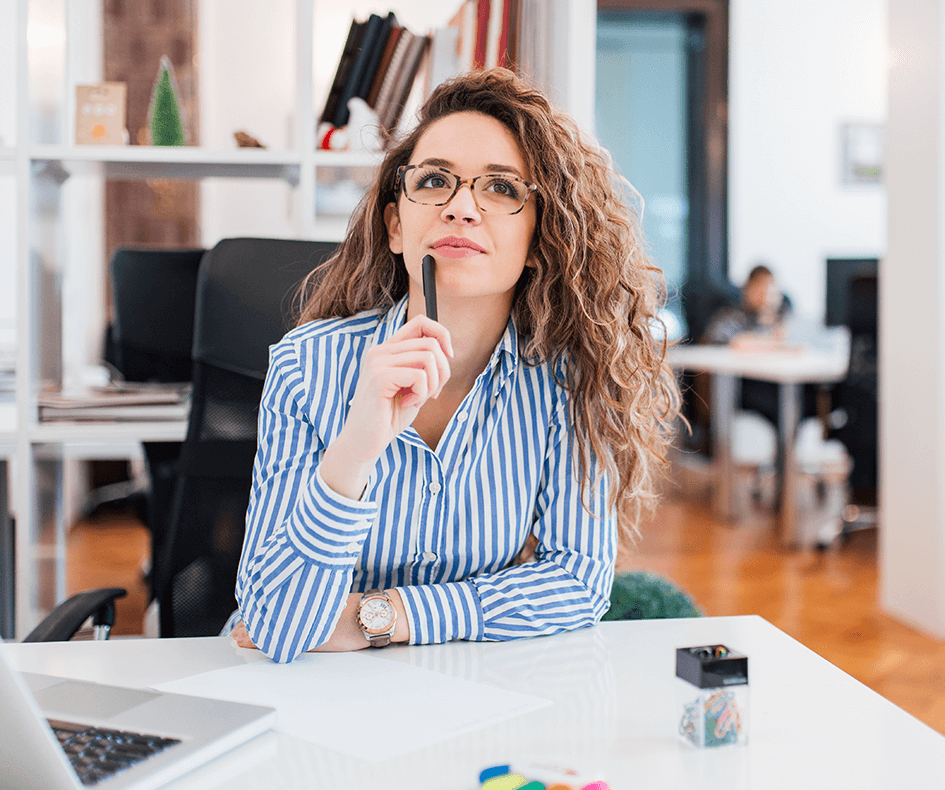 For a competitor to be eligible for to compete in a qualifying tournament during the 2023-2024 season, the competitor must meet all of the applicable criteria listed below:
Affliate with American Speech and Debate Association
Read and abide by the ASDA handbook
Be no younger than 12 years old on January 1, 2024
Be no older than 18 years old on September 1, 2024
Not have earned a high school diploma
Note:  ASDA does offer junior speech tournaments at some tournaments for ages 8-11.  Please see the
Junior Speech Tournaments
page for more information.